Agustín Rejón
Agu Rejón is the Founder of Martechbase. He has worked in B2B Marketing Operations and Performance Marketing for more than 10 years and is fascinated by the role of technology in marketing and sales.
So, get ready to delve into a realm where machines meet us, ingenious marketers, all while we keep our cool, professional, and friendly vibe intact. Let's ditch the standard marketing playbook and look at the key AI terms you should know as a modern marketer:
A: Artificial Intelligence (AI)
B: BARD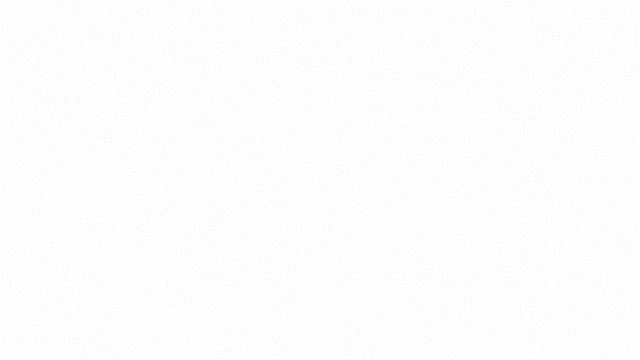 C: ChatGPT
OpenAI have released several versions of ChatGPT to date. These include GPT-3, GPT-3.5 Turbo and GPT-4, with each version representing an iteration and improvement upon the previous one.
D: DALL·E
D: Deepfake
Deepfake technology uses AI to create fake media content that can be misleading, compromising privacy, and dangerous if exploited. It's a growing concern because of its ability to produce authentic and deceiving content.
E: Embeddings
F: Fine-tuning
Fine-tuning is the process of taking a pre-trained AI model and adapting it to a specific task or domain. By training the model on task-specific data, it can learn to perform that task more effectively, leveraging the general knowledge it has gained from its pre-training.
G: GodMode AI
H: HuggingFace
I: Inflection AI
J: Jasper AI
K: Kernel
Refers to the core computational component of OpenAI's technology, responsible for executing machine learning algorithms and processing data efficiently.
L: LLM
LLM stands for "Language Model". LLMs are designed to understand and generate human-like text, making them capable of a wide range of language-based tasks such as translation, summarisation, and conversational interactions. OpenAI's GPT-3 is a renowned LLM example.
L: LaMDA
LaMDA (Language Model for Dialogue Applications) is a family of conversational language models developed by Google. It serves as the foundational technology behind dialogue-based applications, enabling the generation of human-like, natural-sounding language during conversations. Google's goal is to integrate the AI system as a core component across various Google systems, enabling Google products to engage in realistic conversations with users.
M: Midjourney
N: NLP
Natural Language Processing (NLP) is a branch of AI that deals with the interaction between computers and human language. It involves the development of algorithms and models to understand, interpret, and generate natural language, enabling computers to process and respond to human speech or text.
O: OpenAI
OpenAI is an artificial intelligence research organisation that aims to ensure that artificial general intelligence (AGI) benefits all of humanity. It develops advanced AI models, conducts research, and promotes the responsible and ethical development of AI technologies. OpenAI has successfully captured mainstream attention and brought the world of AI to the masses through groundbreaking products like ChatGPT and DALL-E.
P: Prompt
P: PaLM 2
Q: Query
In AI, a query refers to a request or question posed to a machine learning system or a database to retrieve specific information or perform a task. It involves seeking relevant data or insights based on the user's input or search criteria.
R: Regulations
S: Stability AI
T: Training
AI training is the process of teaching and refining AI models by exposing them to extensive data, enabling them to learn patterns, make predictions, and perform a wide range of tasks. Through iterative iterations, AI training enhances the model's capabilities and improves its accuracy and performance.
U: Unemployment
Can AI be the new "bicycle of the mind?".
V: Virtual Assistant
Also referred to as 'Co-pilots', virtual assistants are AI-powered software programs or apps that can interact with users and assist them with tasks such as answering queries, providing information, or performing basic actions. Virtual assistants are a key use case in marketing and sales, as they can be used in customer service, sales support, and other business applications to enhance user experiences.
W: Watermarking
X: Explainability
Explainability refers to the ability of an AI system to provide clear and understandable explanations for its decisions and actions. In a marketing context, explainability is crucial for gaining trust and ensuring transparency in AI-powered solutions.
Y: Yield
In the context of AI, yield refers to the performance or accuracy of a model or system. It indicates the proportion of correct or usable outputs generated by the system, often measured in terms of precision, recall, accuracy, or other relevant metrics.
Z: Zero-shot Learning
Zero-shot learning is a machine learning approach where models can recognise and classify new objects or concepts they haven't seen before. It achieves this by leveraging existing knowledge from known classes and using additional information or attributes. By understanding the relationships between different classes, zero-shot learning enables models to make predictions on unseen data.
Written by
Agustín Rejón
Agu Rejón is the Founder of Martechbase. He has worked in B2B Marketing Operations and Performance Marketing for more than 10 years and is fascinated by the role of technology in marketing and sales.